Sportsworld Murwillumbah is
For Sale
After 10 years at the helm the current owner is retiring
Great opportunity for a motivated sports enthusiast
Prime location in the centre of the CBD
Extensive product range and established supplier relationships
Revamp the online presence and reap the rewards
Contact us today for more information
02 6672 2742 or admin [at] sports-world [dot] com [dot] au
Sportsworld Murwillumbah is a family owned and operated independent sports retailer located only 20 minutes from Queensland's Gold Coast in the picturesque Northern Rivers region of NSW, Australia.
Our history
Did you know we used to be a Barber Shop?
The Business was established in the 1950's in a small section at the rear of a Barber Shop in the Main St of Murwillumbah. At the time there were 4 barber chairs, By the time the 70's came around the barber chairs had to be reduced to two to accommodate the ever expanding Sports Shop. In 2007 the last Barber decided to retire and Sportsworld encompassed the area of the Barber shop as well. By 2009 it was clear that the original store size would not be sufficient as Locals and Internet Customers discovered Sportsworld so Sportsworld moved into a store three times larger. We may not cut hair any more but we do have a great Sports Shop.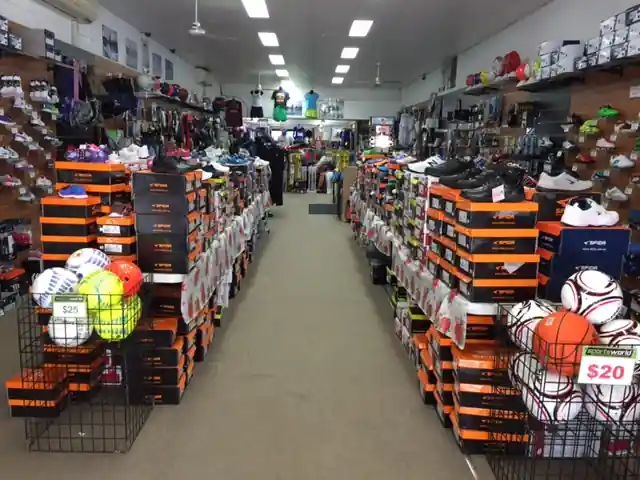 Products
Sportsworld has all your sporting equipment needs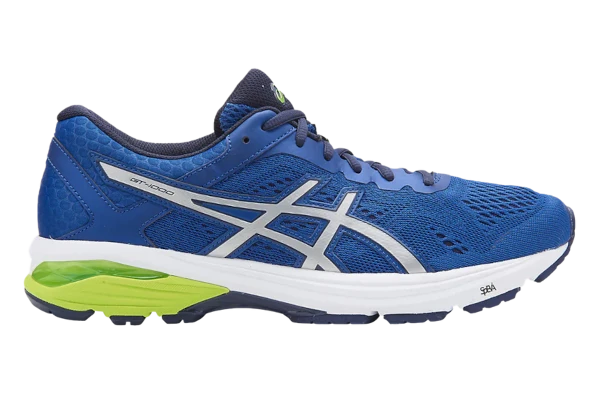 Wide selection
From sports shoes to archery, footballs to Frisbees, hand weights to swimming, clothes to mouthguards and school shoes to games, Sportsworld has all your sporting equipment needs in a friendly local store that is easy to find.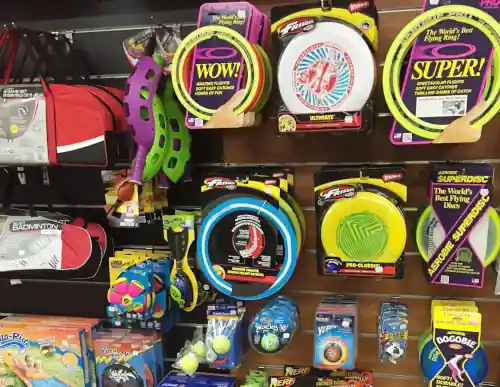 Competitive pricing
Our pricing policy is to be as competitive as possible without compromising on the quality and time taken to serve our customers.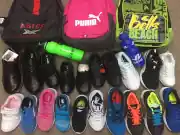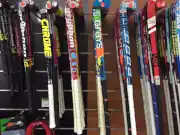 Find us on social media
Sportsworld is active in our local community, follow us on Facebook to keep up with what we're up to.
Sportsworld
78 Main St Murwillumbah
NSW, 2484, Australia
admin [at] sports-world [dot] com [dot] au
Opening Hours:
Monday - Friday:
8.30am to 5.00pm
Saturday:
8.30am to 12.30pm